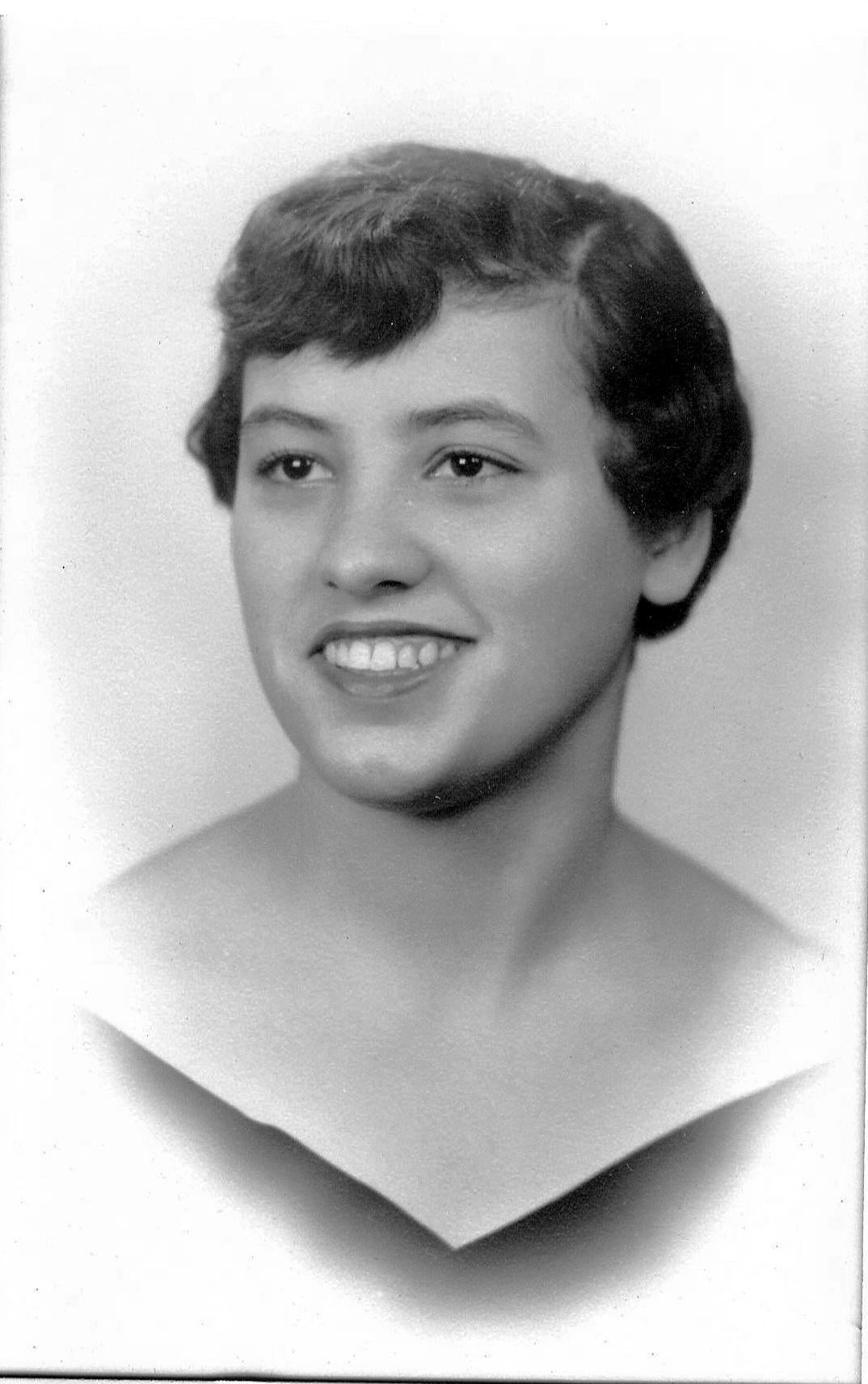 WHY CARMELLA'S LOTION 
I have a lot of people ask me about Carmella's Lotion.  Where did the name come from?  
My mom and she was Carmella.  She was a beautiful lady that passed away from brain and lung cancer in 2002.  Although. I can no longer call her on the phone I talk to every night before I fall asleep.  Mom is my guardian angel. 
My mom would also tell me I was beautiful.  As I child I never thought I was pretty or beautiful.  The same was true of most of my adult life up until this point.  I realized that beauty comes from within.  I truly believe I am beautiful.  This is where I came up with my business name, Carmella's Lotion.  
In 2019 I started looking a the ingredients in the body products I was using.  At a  craft fair I found a lady who was selling hand made soap out of natural ingredients.  I now use her soap daily.  I began thinking about the lotion I was putting on my skin.  Yes I was using a natural lotion made by a big company.    That's when I decided to do research into making my own.  I wanted a lotion that was all natural, organic, and handcrafted.  After much research and some testing I came up with my own.  I started by making lotion bars.  I love lotion bars because they are easy to pack.  Once I had my recipe for lotion bars tried and tested the idea to do  a creamy lotion.
My product line now includes lotion bars and creams, bath salts, lip balm, nail balm and soaps.  All my products are scented with essential oils.  Essential oils are known to have benefits.  The scents giving off by the essential oils may fade.  I do not use fragrance oils as the are synthetically made.  The scents off essential oils may fade at some point.  I now use my products daily.
I do not make any medical claims that the "known benefits" of the essential oils will help you.